The Company
The NEAD Studio Company
is comprised of the 25 elite members of the school.
Each fall, students from levels 6A and up are invited to attend company auditions,
which involve a full technique class. After auditions, 25 dancers are hand-selected based on
technical merit, performance acumen, attendance and attitude.
Participation in the company exposes dancers to a variety of new artistic, leadership, and philanthropic opportunities.
To track each dancer's personal progress, the three Artistic Directors host individual Juries at the close of each semester.
This is a time to reflect upon each student's technical and personal growth and set objectives for focus next semester.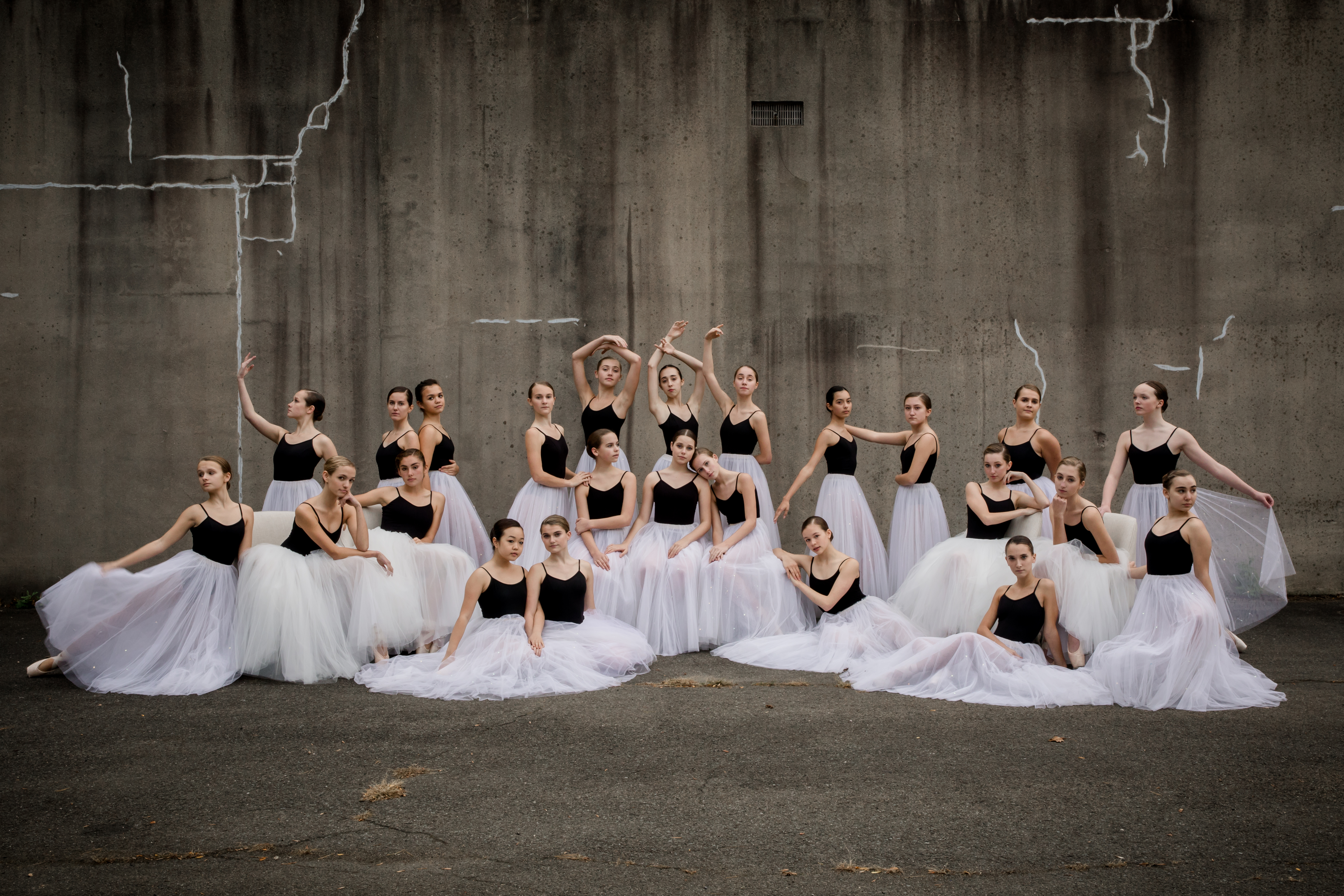 Colleen Brereton
Olivia Caron
Isabelle Carpenter
Esha Dagli
Taylor Davis
Fiona DeMott
Ava Edmonds
Rose Engel
Olivia Golden
Sophie Graham
Sophie Hill
Mary Joyce
Alyssa Khoo
Michelle LaBadie
Olivia Licata
Caroline Meyer
Grace Mitchell
Emma Scanlan
Grace Stearns
Emily Stute
Kaitlyn Stute
Megan Stute
Madison Sung
Emily Twitchell
Morgan Walling
Contract & Policies
The Company provides dancers with exposure to a range of new opportunities and therefore requires a high level of commitment.
After being accepted into the Company, all dancers must sign a company contract, code of conduct, and photo release form.
Please find all forms located below.