New England Dance Theater
The New England Dance Theater (NEDT) is the non-profit production arm of the New England Academy of Dance (NEAD).
We are a group of dedicated parents and local volunteers, working together towards our mission:
"To create a greater awareness and appreciation of the Performing Arts through dance."
Comprised of a Board of Directors and several Board Committees, NEDT works to raise funds high-quality dance productions, community outreach programs and enrichment activities for NEAD dancers. We invite you to explore our three main fundraising programs below, and learn more about the importance of donations to our artistic community.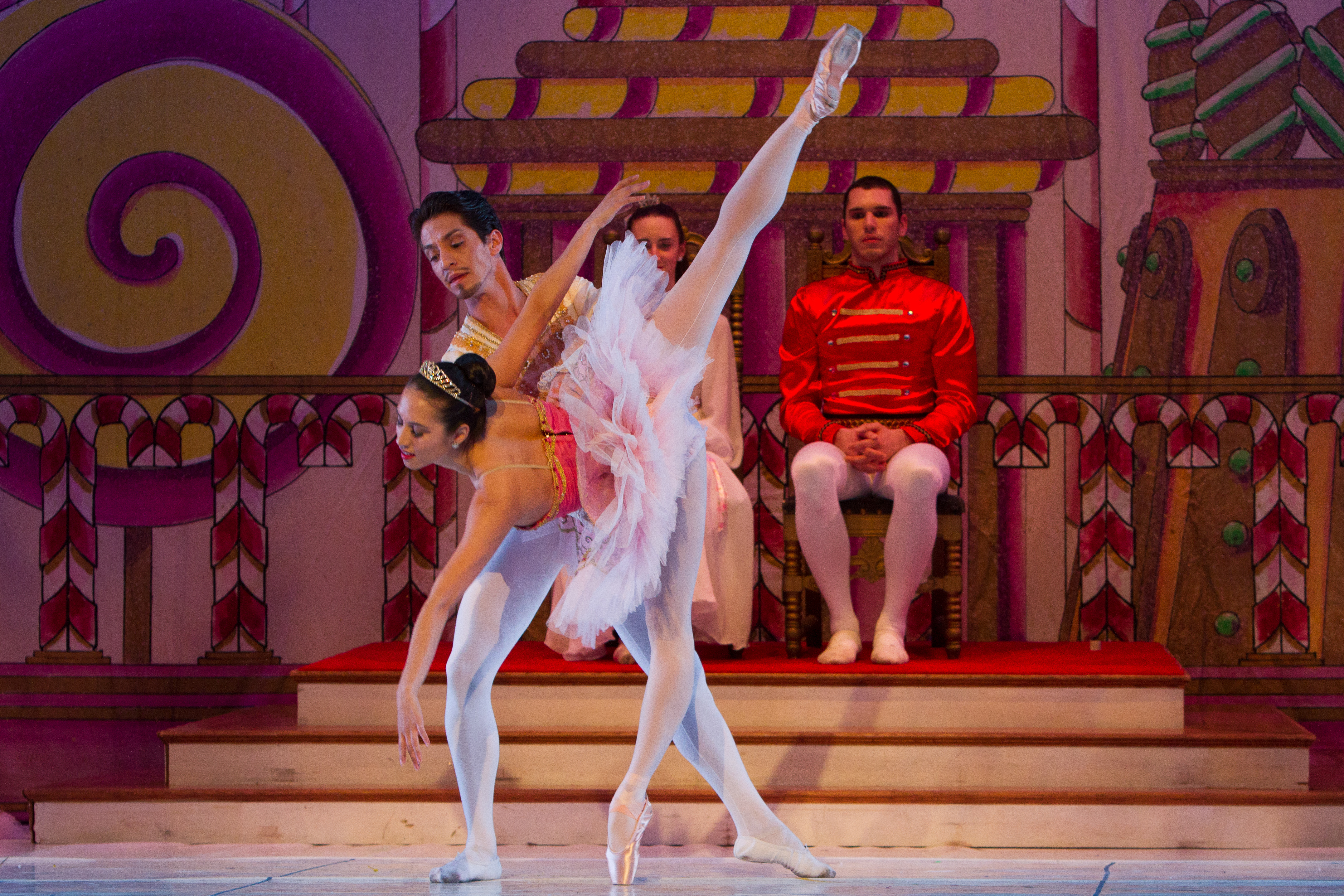 Quality Productions
In order to ensure NEAD Nutcracker & Spring Performances are of the highest quality, the NEDT Board Members are always reaching for funds beyond ticket sales. This is because the collective cost of top-tier instructors, sets, guest artists, venue, music and print materials is not covered exclusively by show admission.
Therefore, our series of annual funding events and generous community donors are vital to bridging the gap in funds. We are fortunate and grateful for the unwavering support from our community each year, and hope to continue a tradition of producing the finest local productions.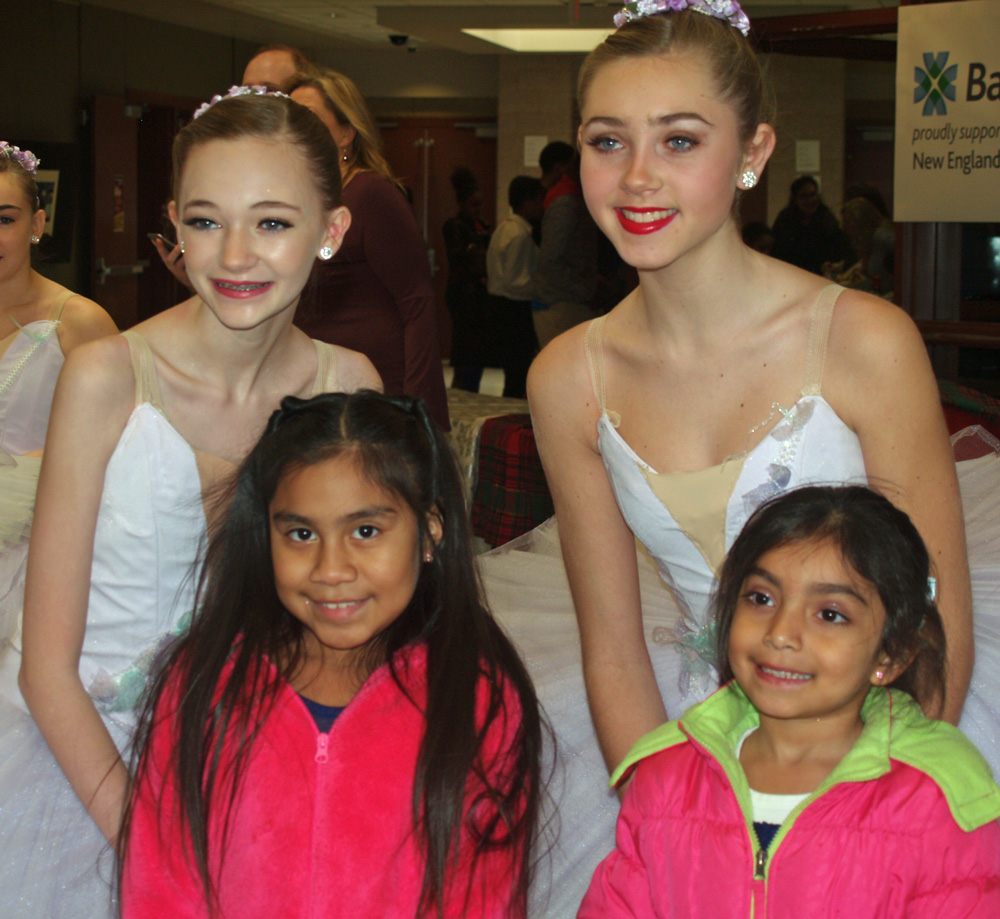 Community Outreach
We believe that everyone, regardless of age or financial status, should have the ability to see and enjoy live dance. As such, NEDT supports a wide-reaching Community Outreach Program, participated in by both lower NEAD school and company members.
Our Community Outreach Program consists of a variety of performances and lecture demonstrations at local schools, hospitals, senior care facilities and neighborhood restaurants. We're proud that these ongoing, free demonstrations reach an audience of over 800 residents of each year. In addition, our annual Nutcracker Benefit Show has become a celebrated tradition for constituents from more than 20 local social service organizations. In 2016, over 650 seats were filled during our benefit show and we hope to continue seeing audience numbers rise.
The NEDT Community Outreach Program relies on the generosity of local and corporate sponsors to help achieve our mission. We'd like to thank UBS, Bankwell, and The Hero Foundation for their historic support for our Nutcracker Benefit Show, and the New Canaan Community Foundation and International Rotary Club of New Canaan for supporting our local outreach performances.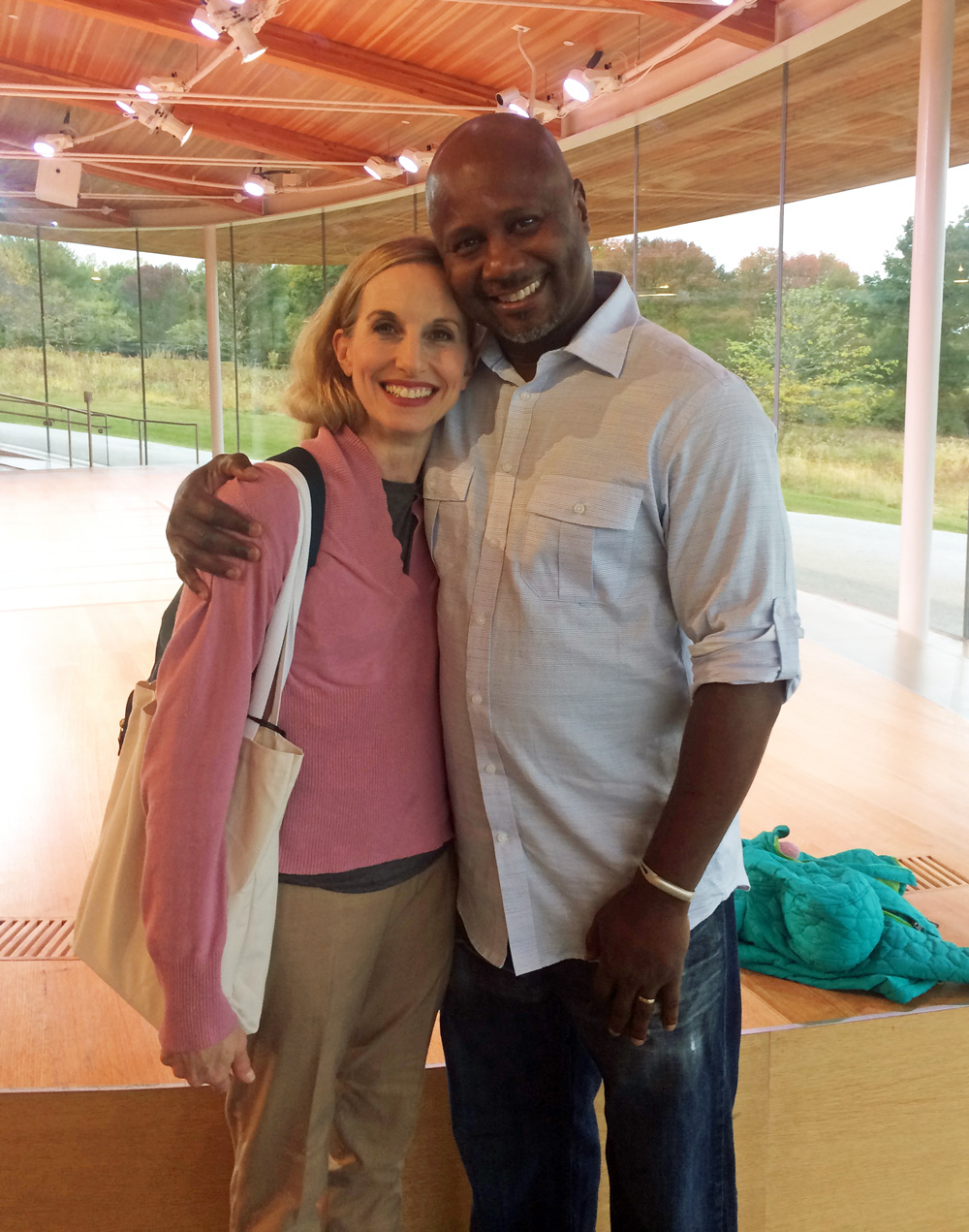 Dancer Enrichment
Dancers within our NEAD School Company are given the opportunity to participate in numerous enrichment actives each year, from inspiring field trips to educational workshops. The NEDT board works to support these activities, knowing that exposing dancers to a diversity of influences helps encourage both personal and artistic growth. Outlined below are the three core initiatives of our dancer enrichment program: master classes, performance field trips, and educational workshops
1.  Master Classes
Each year, NEDT funds up to three Master Classes as supplemental to the company dance curriculum. In the past, Master Classes have been taught by renowned dancers such as Wendy Whelan, and are intended to advance technical development.
2.  Performance Field Trips
A minimum of one field trip to a professional performance is organized for company members every year to help foster inspiration both on and off the stage. In the past we have seen the New York City Ballet perform classical favorites such as Swan Lake and A Midsummer Nights Dream.
3.  Educational Workshops
The artistic staff at NEAD recognizes that mental and physical health is integral to the success of every dancer. Therefore, we invite our company dancers to attend workshops on nutrition and physical wellness several times each year. Our hope in investing in these workshops is that each dancer can take away leanings that are unique to their own personal needs.
Board of Directors
Frances Ortiz, Artistic Director
Ginna Ortiz, Artistic Director
Ted Thomas, Artistic Director
Melissa Engel, President
Denise Brereton
Nikki Mitchell
Anne Marie Davis
Jill Stute
Amedee Maggard
Meg Joyce
Marie Scanlan
DONATE to NEDT
Dance, by nature, is a costly art form.
From licensing, royalty fees, costume creations, lighting
and stage design, to hours of coaching.
Every aspect of the final production is a significant investment.
Ticket sales cover less than
50% of these costs.
That's why we need friends and patrons to help make the difference!
New England Dance Theater relies on community support
to maintain high level performances community, outreach programs,
and dancer enrichment activities.
Please make your tax deductible donation via PayPal.
New England Dance Theater Doris Driver Memorial Scholarship
The Doris Driver Memorial Scholarship is intended to promote students' continued disciplined study of high-quality dance instruction during the summer months.  There are limited funds available to Upper School New England Academy of Dance (NEAD) students to help offset the cost of tuition for summer dance programs.  Scholarships are awarded to students based on financial need, artistic ability and promise, and availability.
Eligibility
Students must have been a NEAD student for at least 2 years.
Students must have a good attendance record, show talent, promise and dedication.
Student's family must have a financial need.
Students who have outstanding balances may be ineligible for scholarships.
Students must take a full class load for the student's assigned level in order to be eligible 
for a scholarship.
Completed scholarship applications must be submitted to the NEAD office by December 31, 2018.
Further information can be found on the application form.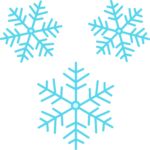 Snow Ball
SATURDAY, NOVEMBER 10, 6:30pm 
At the Home of Anna & Phillip Gass
198 Bridle Path Lane
New Canaan
Dinner – Drinks – Live Entertainment
Silent Auction – Prizes
Cocktail Attire
Thank you for supporting our 2018 Nutcracker season!
Please click below to RSVP by November 1st.